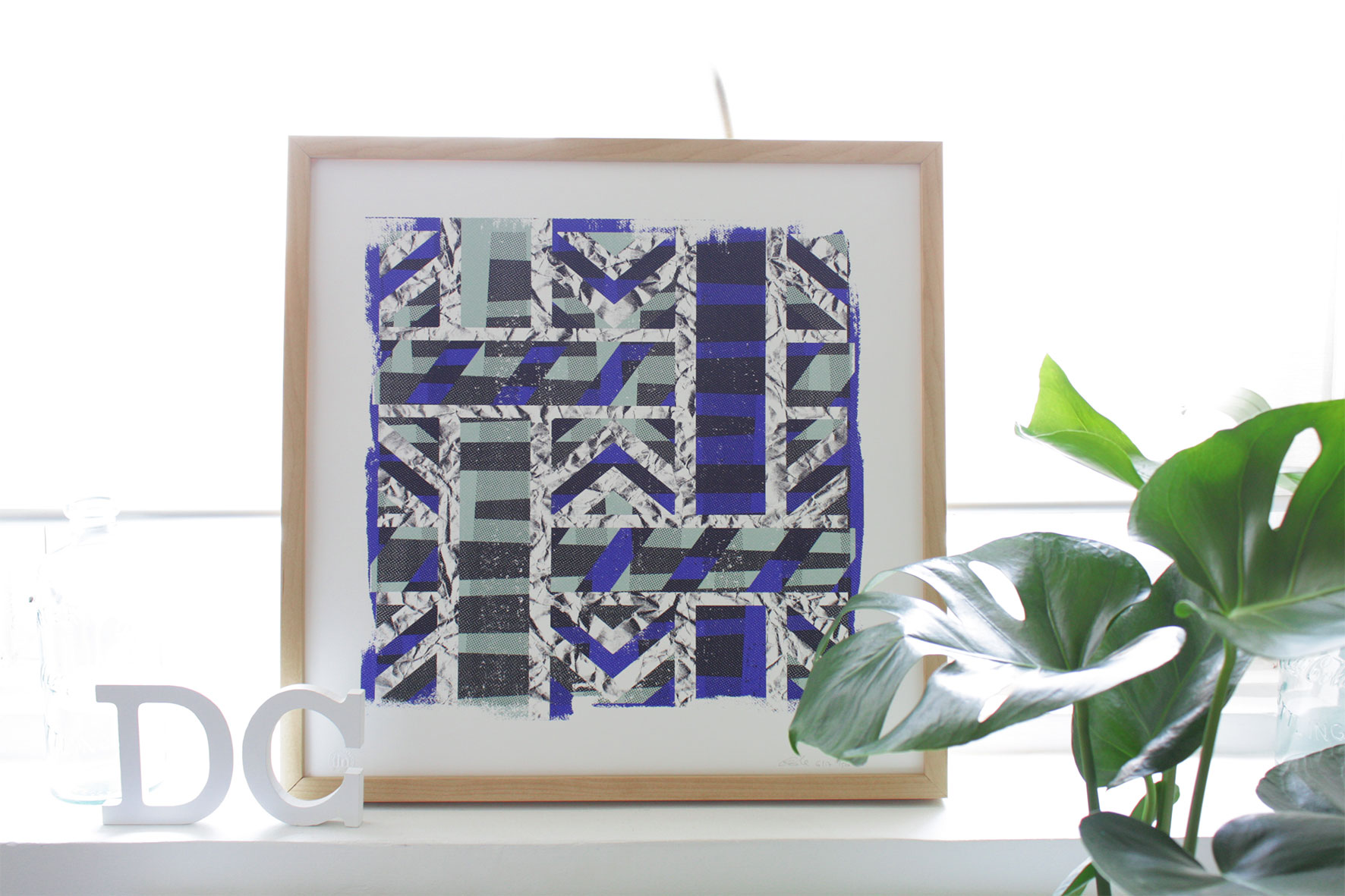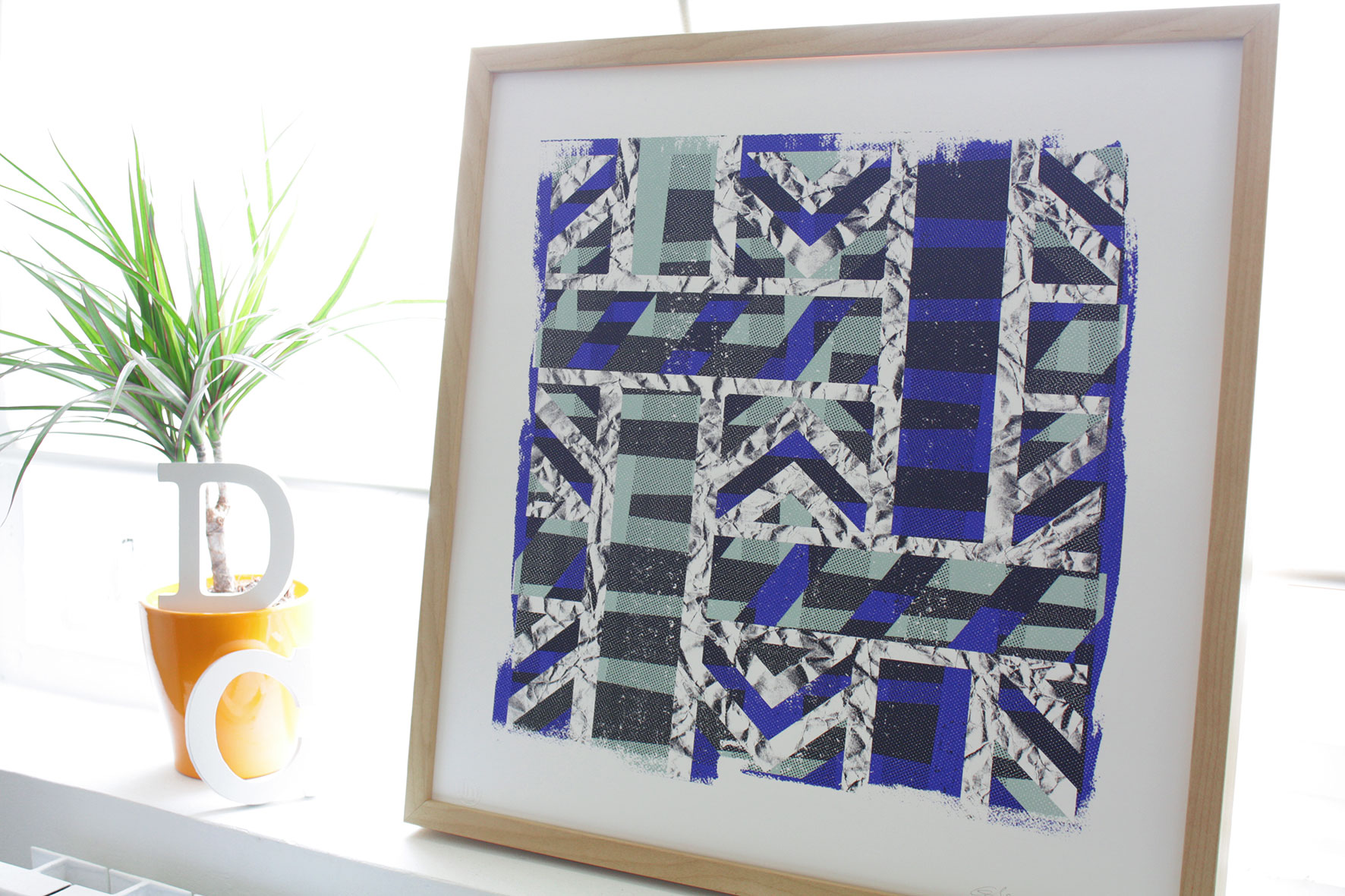 CONCEPT
Golden Geo originates as a tribute to those mid-century prints that used to decorate hotels, airport, clubs and lounges during the half decades of XX century. An updated version of the affordable art pieces of those years, inspired in the geometric design of patterns.
PRODUCT
Golden Geo collection starts with 8 unique designs in a limited edition of 50 units per piece, all of them signed and numbered. They also include their print date.
TECHNICAL INFORMATION
50cm x 50cm Fine Art Glicé prints in 240 gr. Hahnemühle paper. All the prints include a matte protection varnish and the Hahnemühle High Quality Print seal that guarantee colour lasting up to 200 years.
DESIGN
Handmade acrylic textures combined with digitally designed geometric patterns.
PRODUCTION
Limited edition prints made at the art reproduction specialized company Indie Colors (Spain).
DESIGNER
Carla Lucena. Lüerzer's Archive 200 Best Illustrators 2017. Drawn Best Illustrators Worldwide 2017.
INFORMATION FOR RETAILERS & GALLERIES
@: carla@carlalucena.com | T: +34 610 575 784